Creamy Mac & Cheese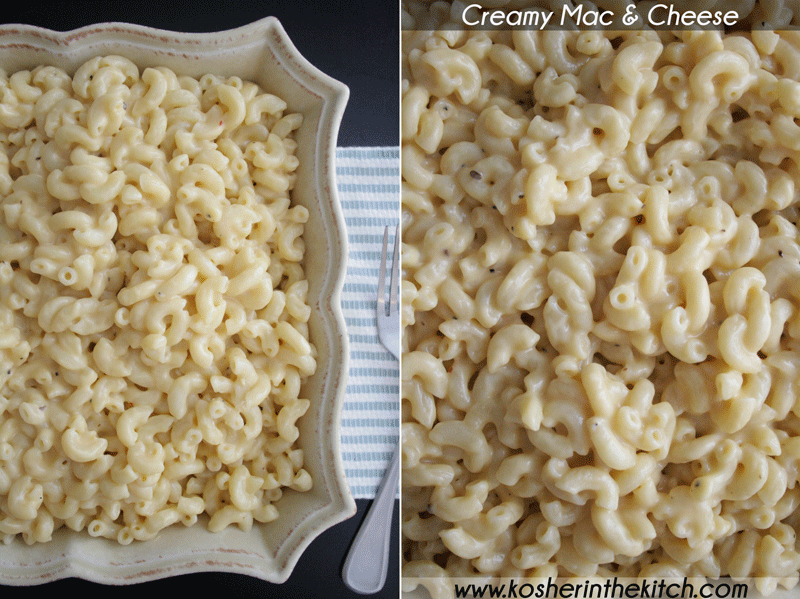 This dish is a fav of both adults and children for it's creamy goodness. If you want to make it a healthier meal for the fams, throw in broccoli or cauliflower after mixing the cheese in, right before baking it with the crumb topping.
Ingredients:
1 box of medium sized shells, cooked and drained
2 tbsp butter
2 tbsp flour
2 cups of whole milk
1 tsp ground mustard
salt and pepper to taste
2 cups grated cheese, mix of cheddar and mozzarella
1/2 cup of fine panko crumbs
1/2 cup of Parmesan grated cheese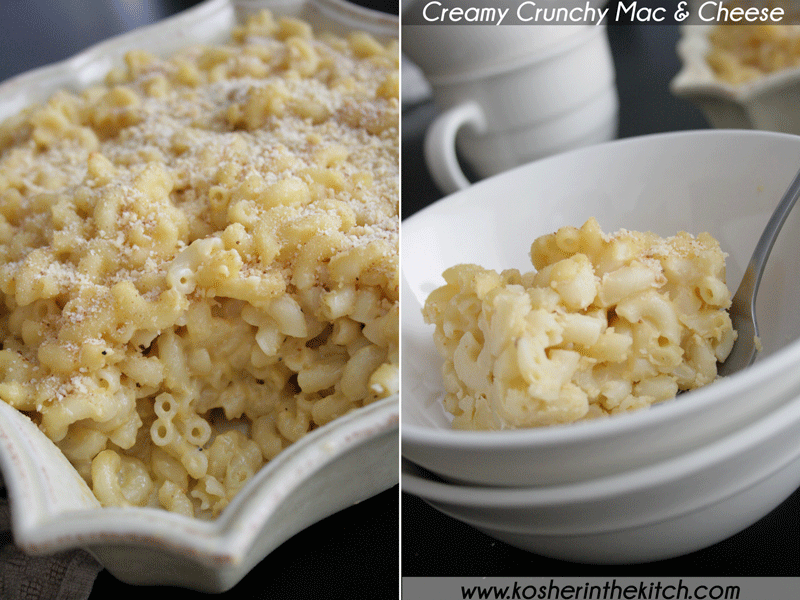 Directions:
Melt butter. Once bubbly, add flour and mix until forms a paste then slowly add milk, stirring until thickens. Once thick, remove from heat and add mustard, salt, pepper and cheese. Mix well then add pasta and combine together. You can serve as is, or to create a crunchy top coating, place pasta in baking dish and top with panko crumbs and Parmesan cheese. Bake on 350′ for about 20 minutes until crust is crispy and cheese is bubbling.
~ Recipe submitted by Nina Safar