Passover Seder Menu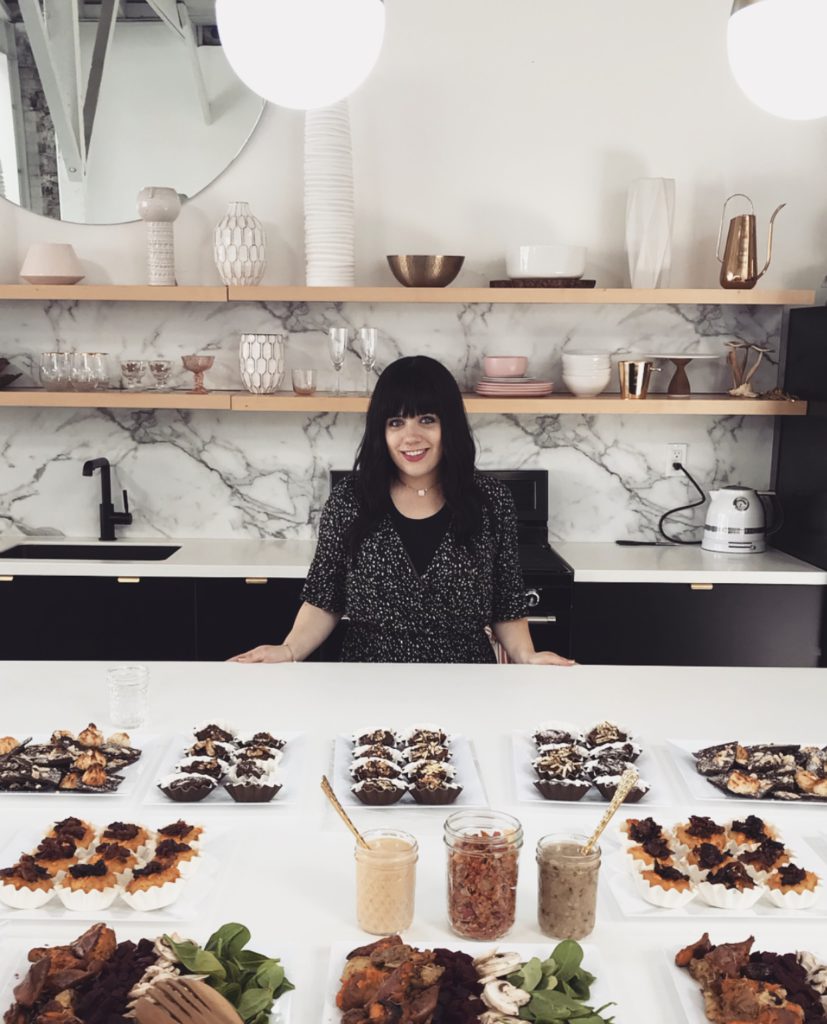 I had the pleasure of cooking and hosting a Passover seder with Ralphs supermarket here in California and it was such a wonderful experience. From shopping in Ralphs Kosher for Passover section, to meeting fellow local bloggers and hosting the event in the incredible space that is Light Lab, it was an experience I was honored to be a part of.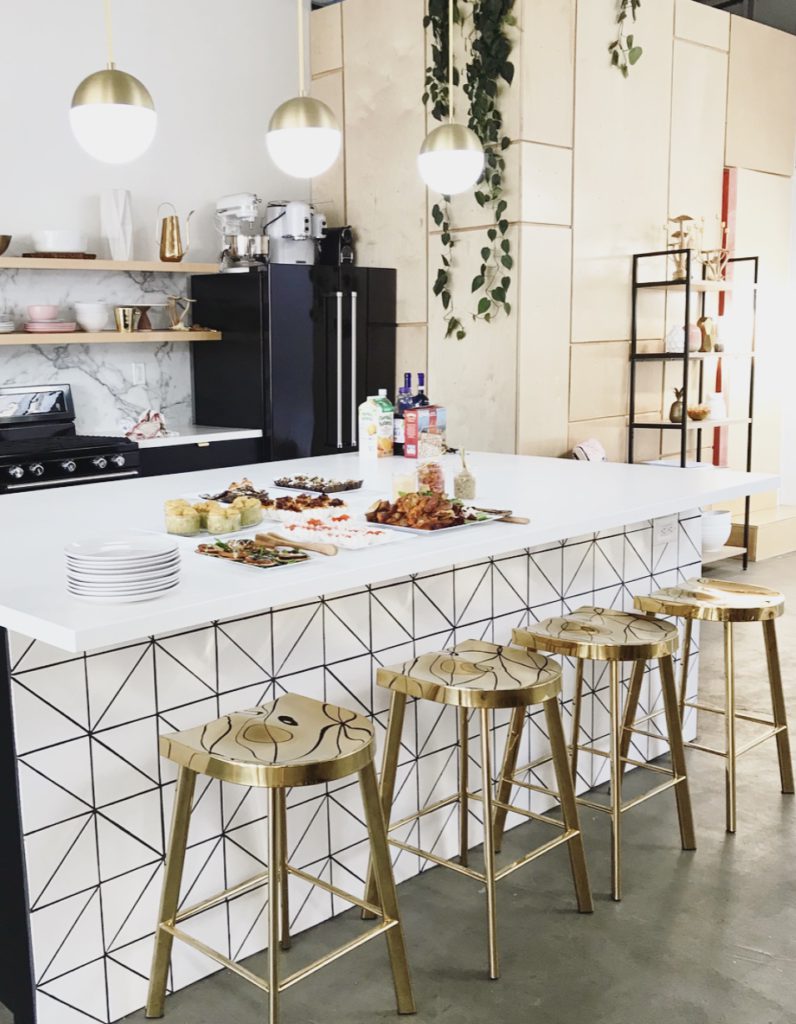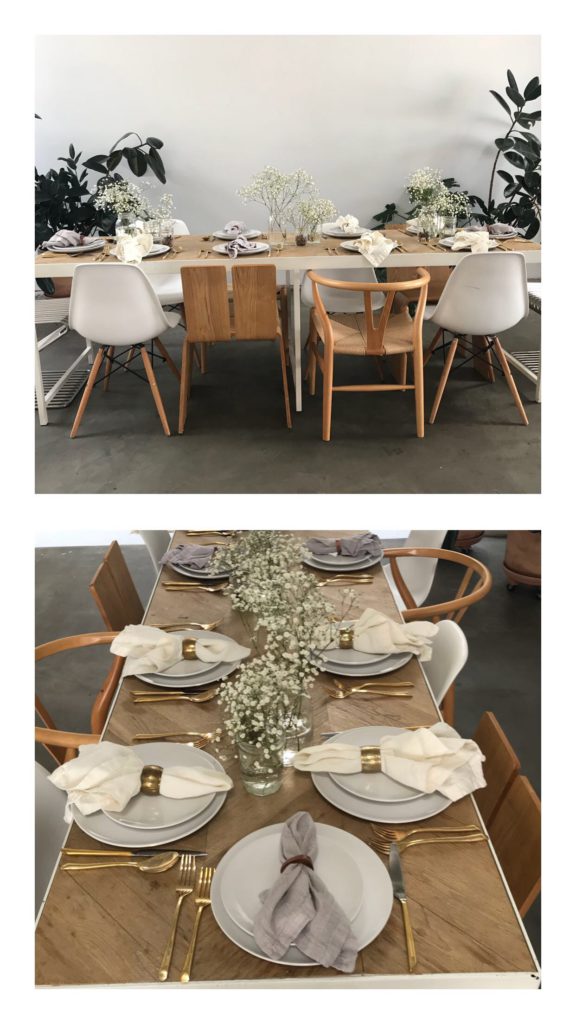 Ralphs has an amazing selection of Kosher for Passover items to help you create the ultimate holiday menu.  I was really excited to partner with them and give everyone a taste of Passover and how delicious it can be with a few of my favorite gluten free dishes.
The menu started off with a warm salad of roasted sweet potatoes, fresh mushrooms, spinach leaves, diced cooked beets and crispy terra chips as an optional topping that no one opted out of! My mom's classic sweet candied carrots had to be on the table since they are both delicious and a sign for a sweet year. My gefilta fish tacos made the menu by swapping out tortillas for matzo crackers! Next up was chicken pot pie with matzo ball crust and crispy potato kugel cupcakes with candied KOSHER beef bacon on top. Dessert featured chocolate fudge brownies and chocolate macaroon bark dusted with coconut powder and slivered almonds.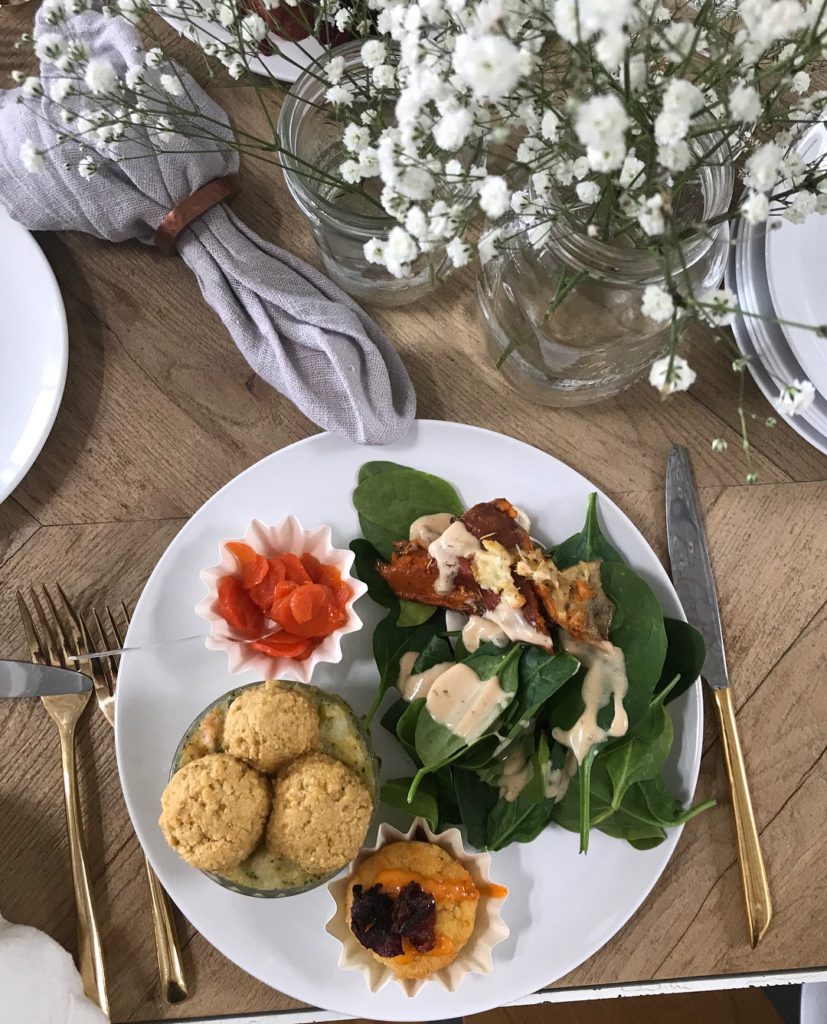 The most rewarding part of being a blogger is hands down having these opportunities to connect with people through food. I love sharing childhood memories of baking with my mom and cooking for the holidays because not only do I get to relive them, but I have the power to share those moments with whoever I am talking to and they can walk away feeling more connected to me and my story. We all have a story. Food just helps us tell it better.
What is your favorite food memory? Let me know below!
Passover Seder Menu
Gefilta Fish Tacos  (swap tortillas for matzo crackers)
Chicken Pot Pie with Matzo Ball Crust
Potato Kugel Cupcakes with Candied Beef Bacon