Cauliflower Mac and Cheese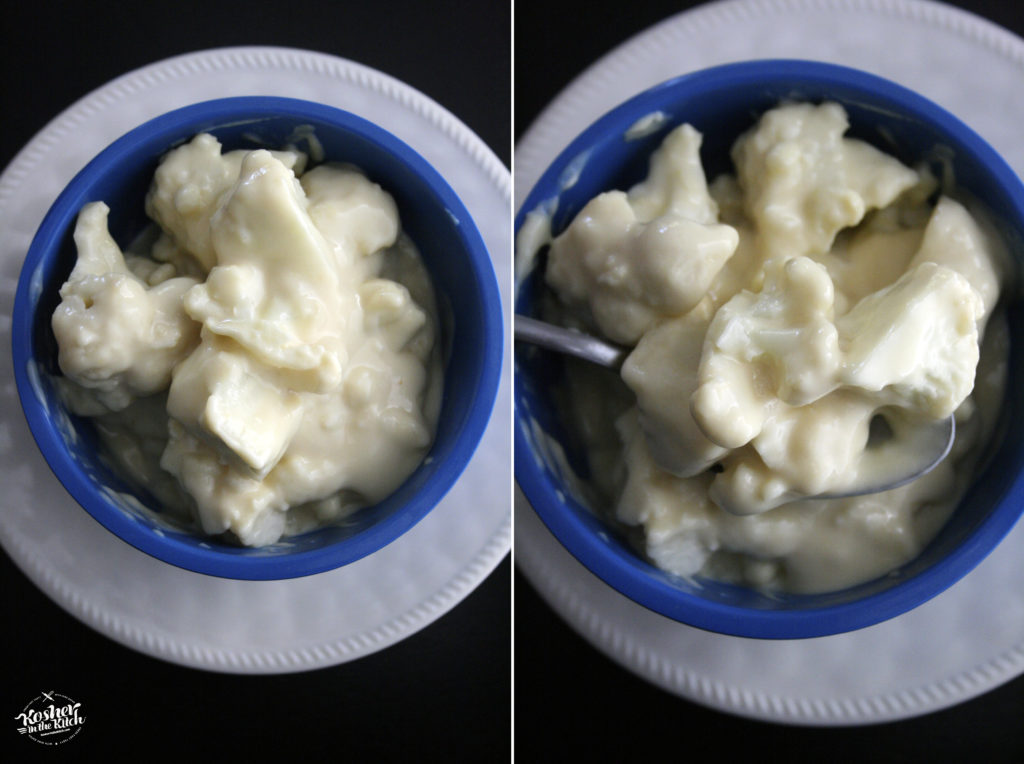 Everyone's favorite Mac & Cheese gets a grain free update by swapping out pasta for cauliflower. With the traditional super creamy sauce it will be hard to notice the difference.
Ingredients:
1 head of cauliflower (chopped up and steamed)
2 tbsp butter
2 tbsp flour
2 cups of whole milk
1 tsp ground mustard
salt and pepper to taste
2 cups grated cheese, mix of cheddar and mozzarella
Directions:
Melt butter. Once bubbly, add flour and mix until forms a paste then slowly add milk, stirring until thickens. Once thick, remove from heat and add mustard, salt, pepper and cheese. Mix well then add cauliflower and combine together.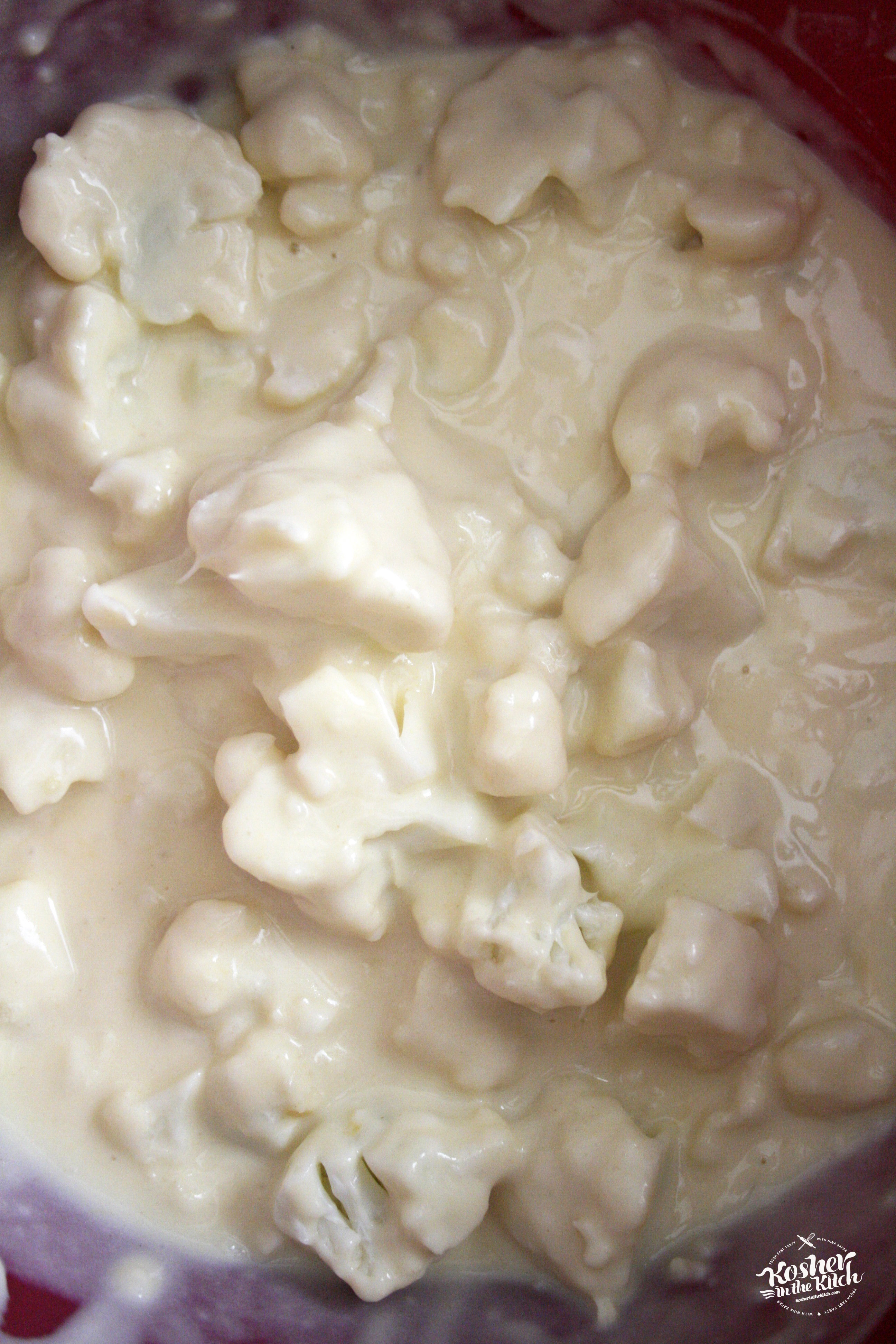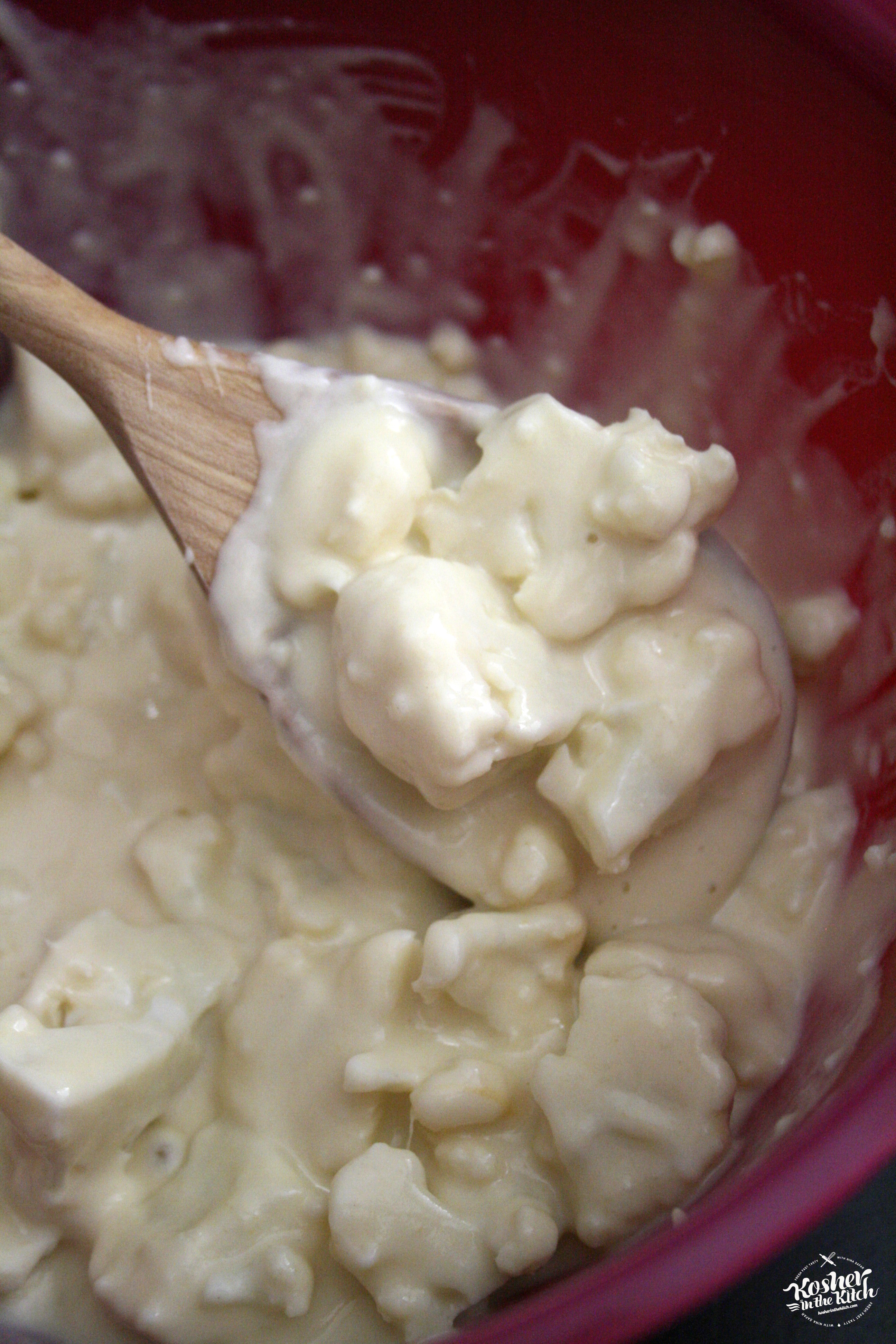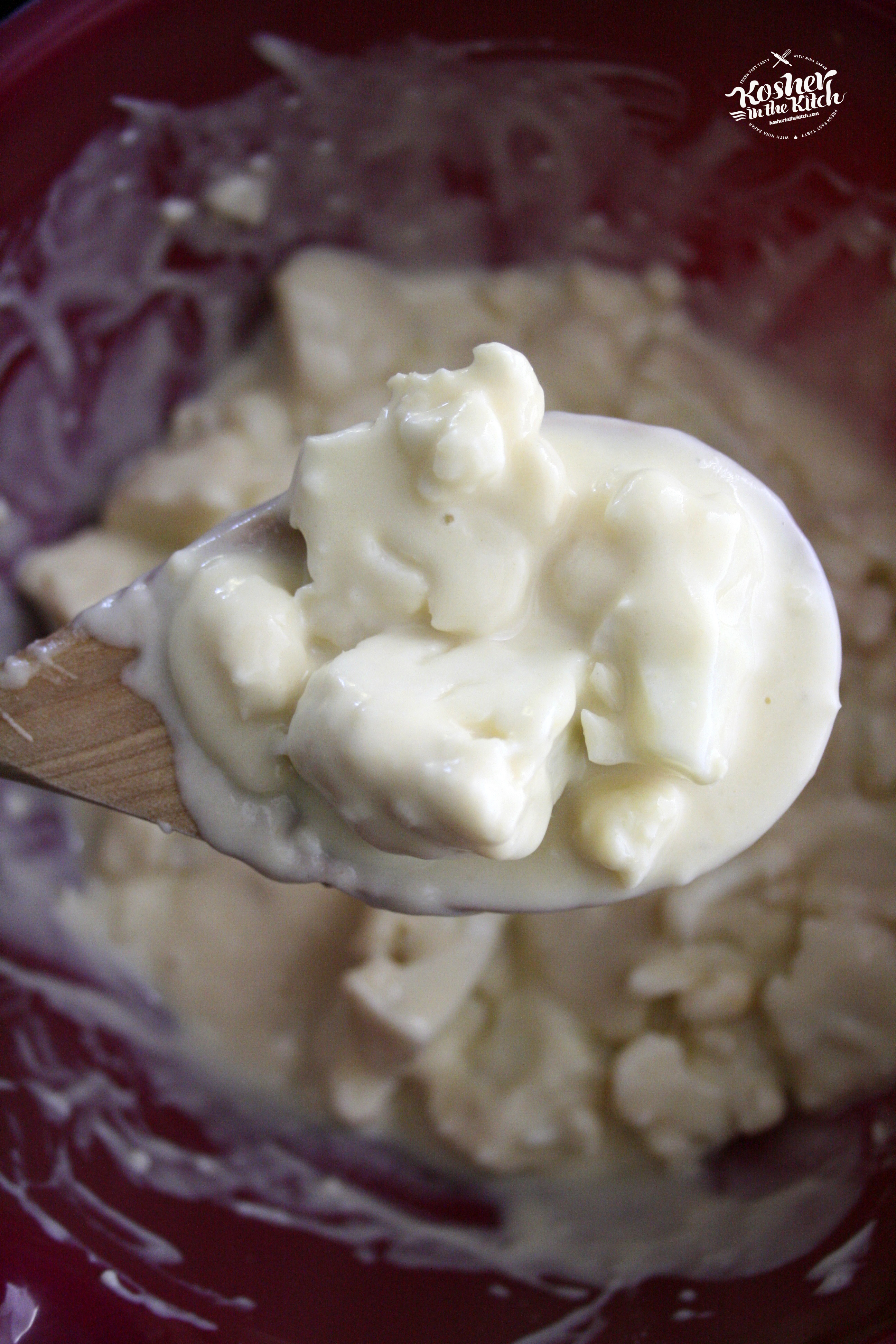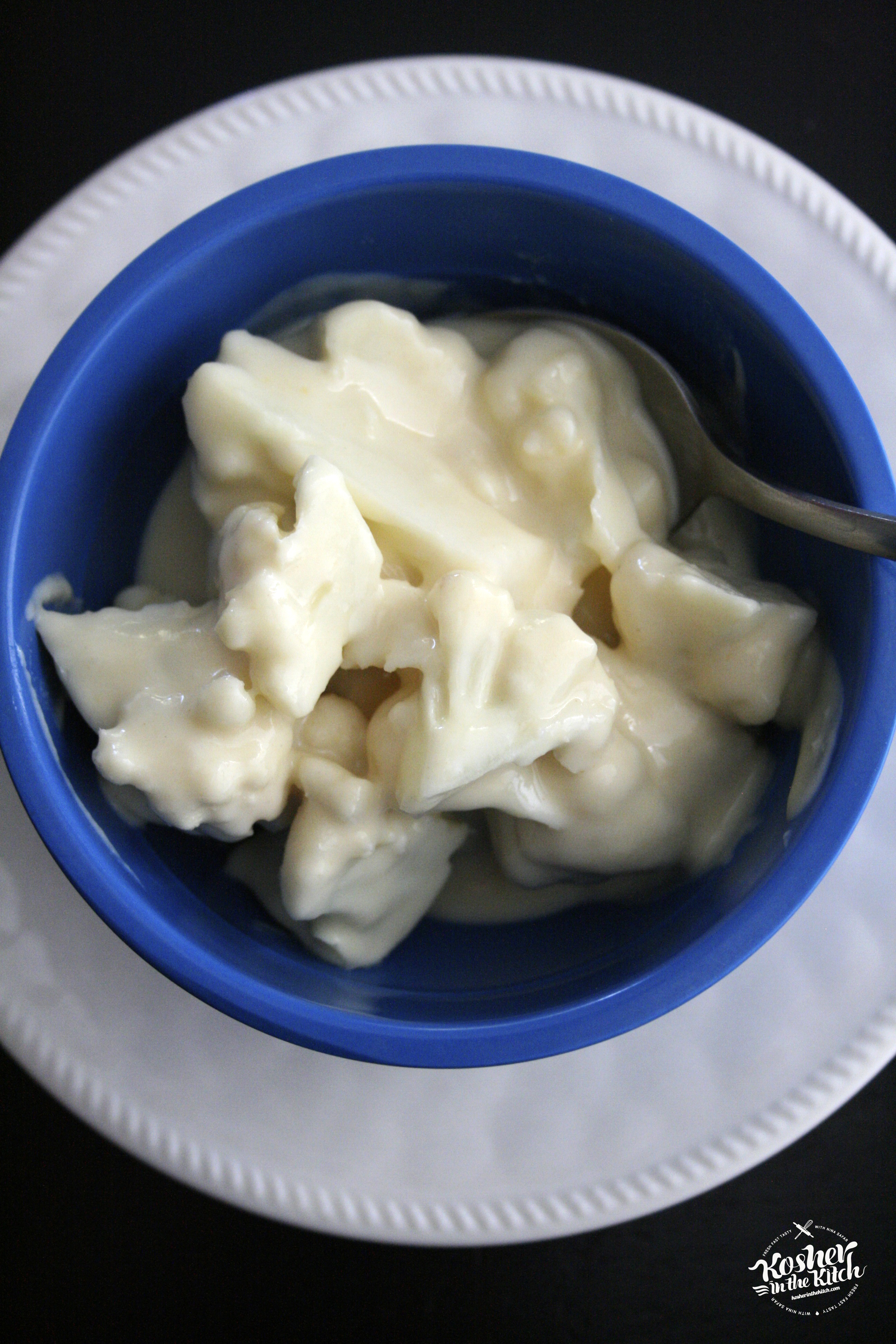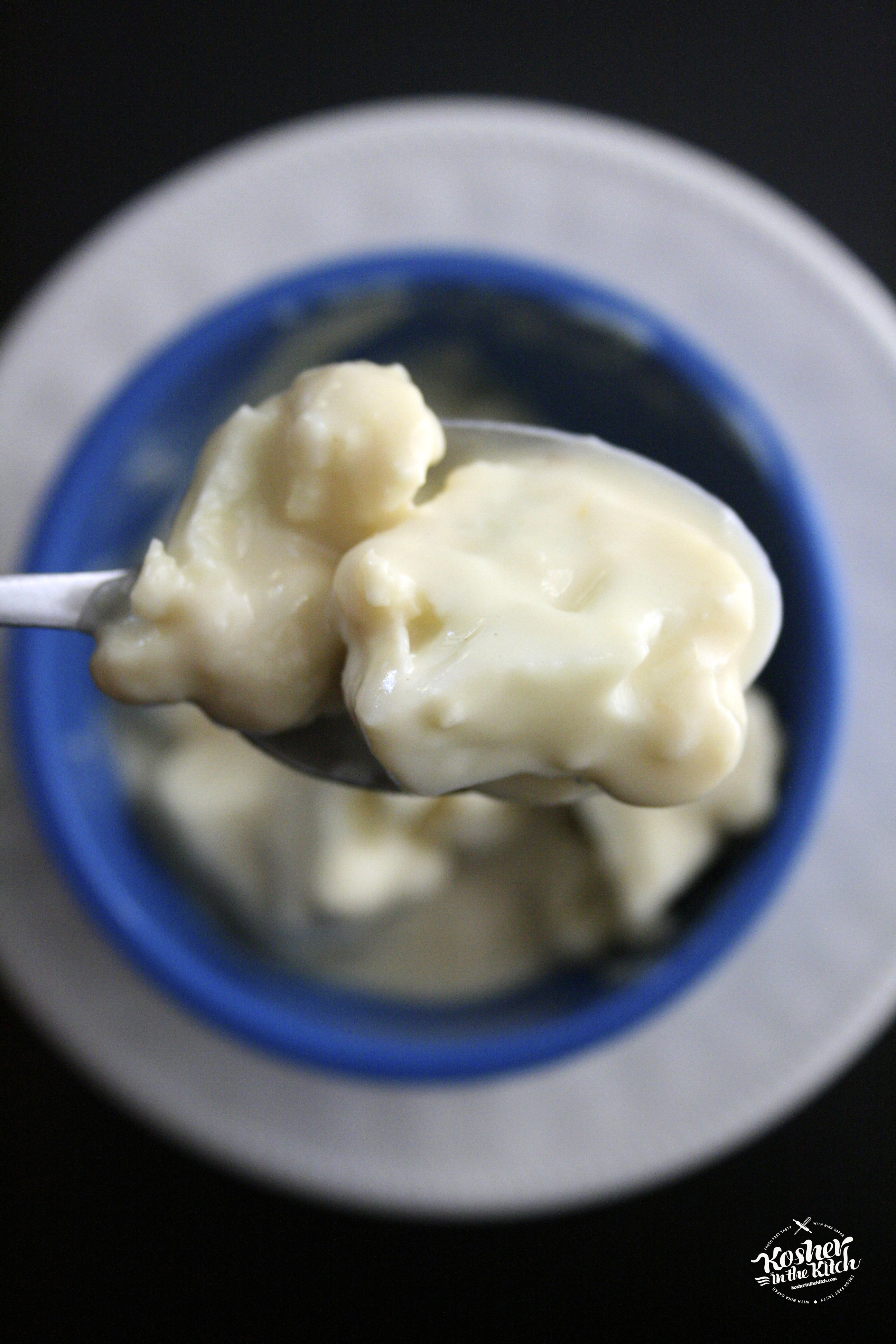 ~ Recipe submitted by Nina Safar