Broccoli Cheddar Latkes
Potato latkes are as exciting as vanilla ice cream. I'm sure there are the purists who believe it's best to stick with tradition, but I like to mix things up in the kitch. This year, I'm giving the latke a serious makeover, starting with this recipe for broccoli cheddar latkes!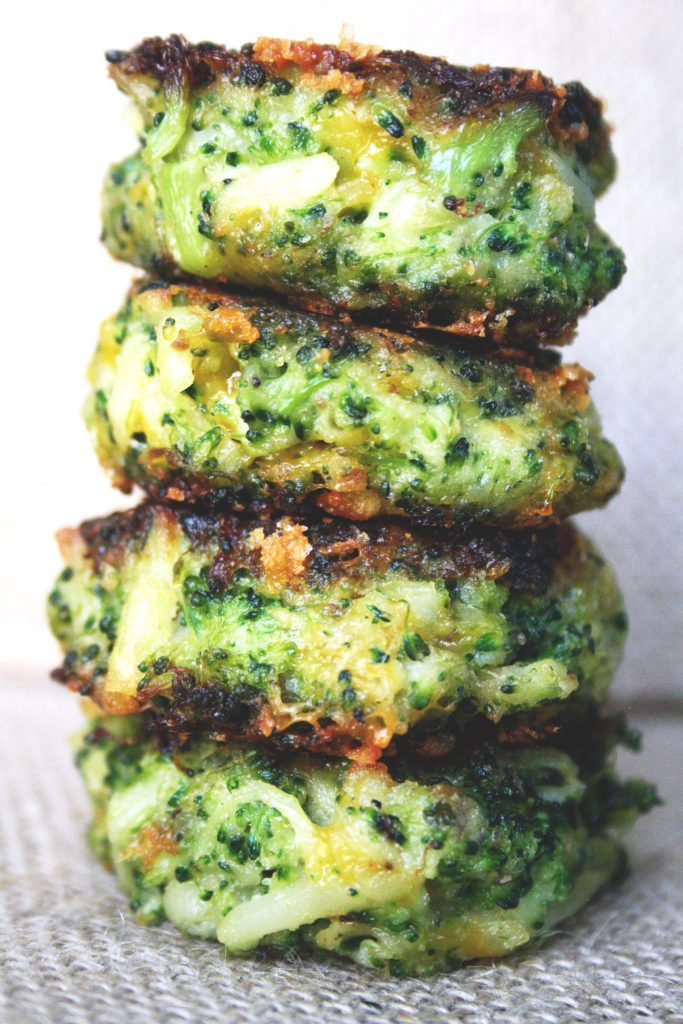 Servings: 12-15 medium sized latkes.
Ingredients:
1 lb. of broccoli florets, chopped and steamed
1 russet potato, peeled and grated
1 small onion, diced
1/2 cup of panko crumbs
2 eggs
1/2 tsp. black pepper
1/4 tsp. salt
1/4 tsp. cayenne pepper
2 tablespoons flour
1 cup of shredded cheddar cheese
1/4 cup canola oil
oil for frying
Directions:
Steam and chop the broccoli florets. Place in large mixing bowl. Add the grated potato, diced onion, panko crumbs, eggs, pepper, salt, cayenne pepper, flour, cheese and oil and mix well. Shape into patties and fry until golden brown.
~ Recipe submitted by Nina Safar