Matzah Cover Passover Giveaway!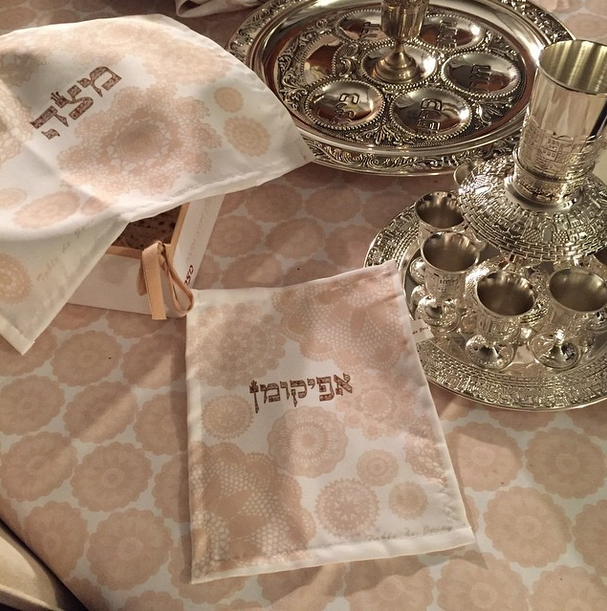 Win a holiday matzah cover to keep your matzah safe from getting wet or making crumbs all over the table during the seder or any meal over the holiday. This beautifully designed cover is sponsored by Table De Joie. To enter, leave a comment below.
This is the lovely table setting I used for my Passover segment on CBS!
This contest is open to U.S. residents only