Chocolate Chip Cookie Dough Frosting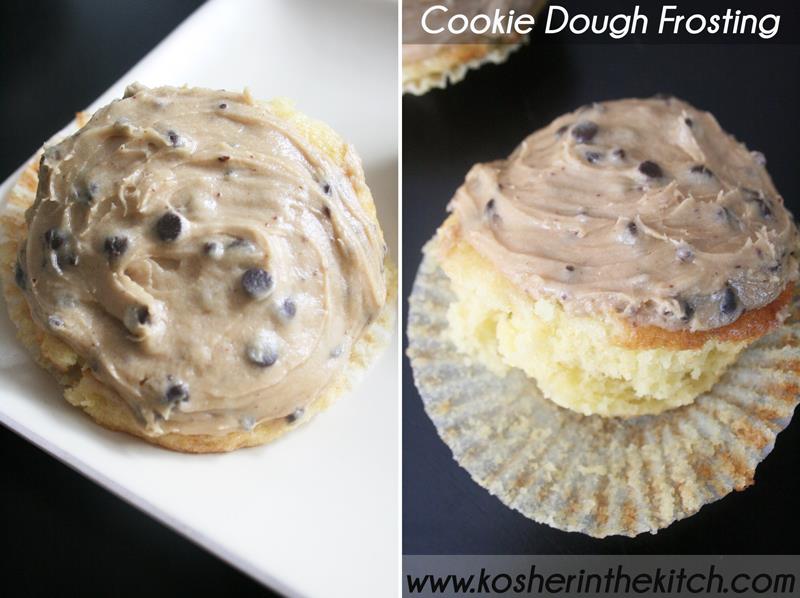 View recipe for Yellow Cake HERE.
Ingredients:
1 stick of margarine, softened to room temperature
1/4 cup of dark brown sugar
1 tsp. vanilla extract
1 1/4 cups of confectioners powder sugar
2 tablespoons soy milk
1/2 cup of mini chocolate chips
1 cup of flour
Directions:
Cream margarine in a large mixing bowl. Mix in the brown sugar and blend until smooth. Add the remaining ingredients and blend until smooth. If it's too thick or lumpy add milk to make it creamy. If it's too loose add confectioners powder to make it thicker.
~ Recipe submitted by Nina Safar