Spiced Salmon served with Tomato Jalapeno Salsa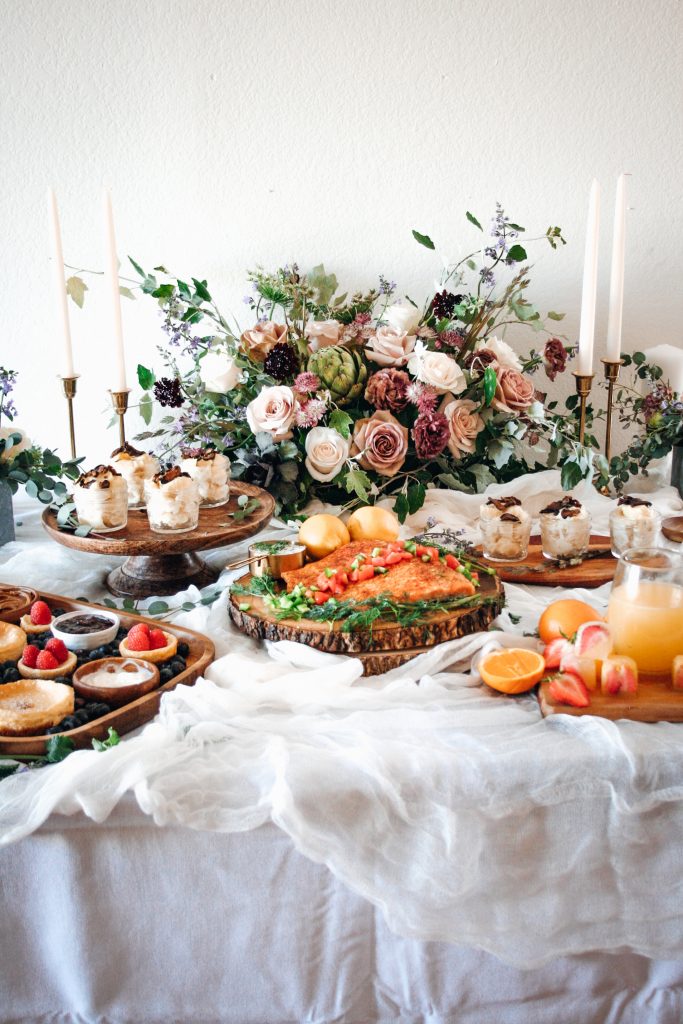 Spiced salmon served with tomato jalapeno salsa and a creamy cooling dill sauce.
Ingredients:
1 lb. salmon
2 tablespoons olive oil
Salt for seasoning
Black pepper for seasoning
Paprika for seasoning
5 tomatoes on the vine, diced
1 jalapeno, seeded and diced
Juice of 1 lemon
1 lemon, thinly sliced into rounds
Directions:
1. Preheat oven to 400′
2. Place salmon, skin side down, on a baking sheet covered with parchment paper. Drizzle olive oil over salmon. Season with salt, pepper and paprika. .
3. Place in oven on 400′ for about 18 to 20 minutes, or until salmon is cooked through and flakes easily. 4. Prepare salsa by combining tomatoes, jalapeños, and lime juice.
4. Place sliced lemons over cooked salmon.
5. Serve salsa on top or serve on the side.
Optional: Serve with creamy dill sauce for a cool contrast to the jalapeno salsa. To make dill sauce combine 1 cup of mayonnaise with 3 tablespoons chopped dill and juice of q lemon.