Retro Kitch Magnet!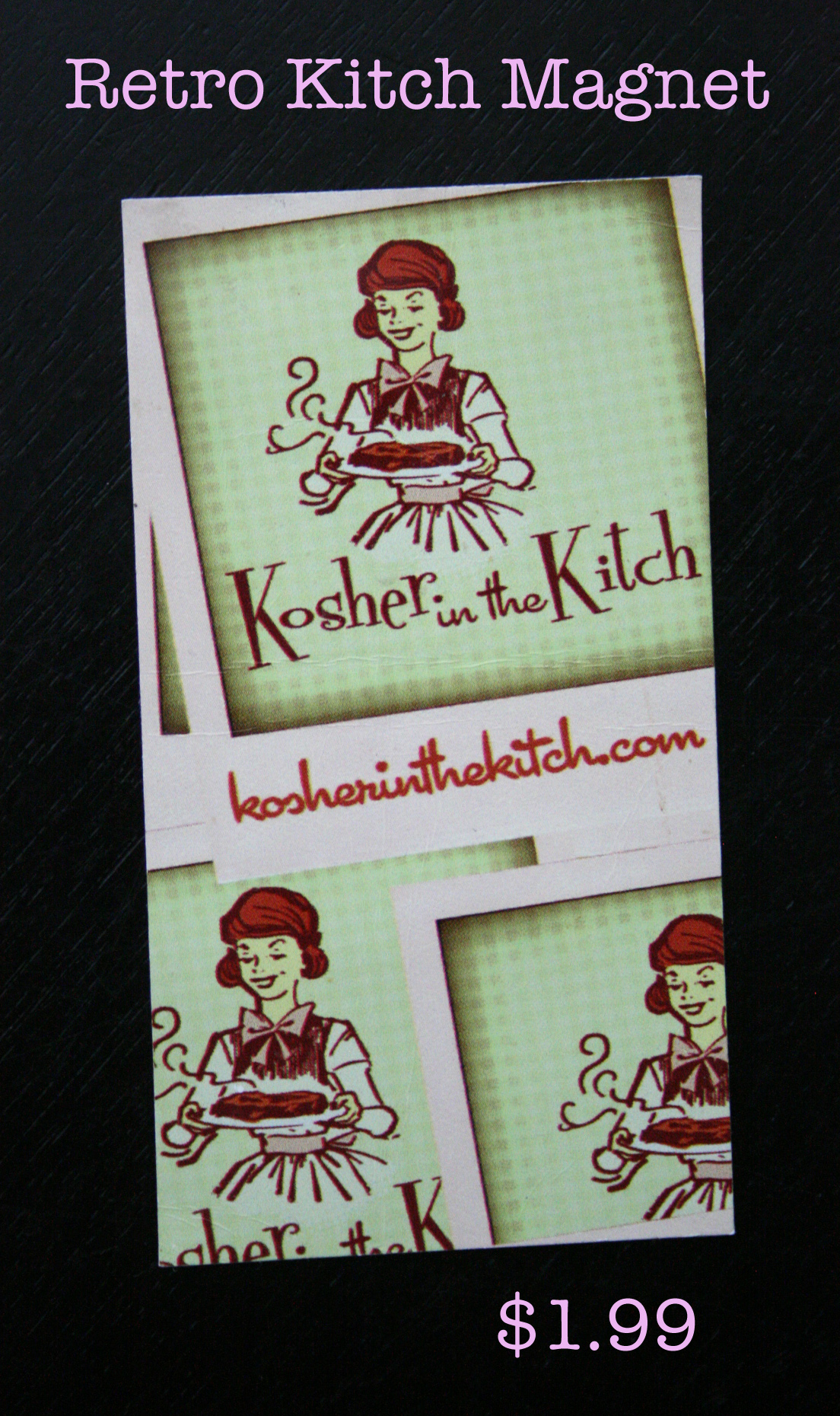 Love all things kitch?
Order our fab retro kitch magnet!
Spend $1.99 and score a cute magnet while also helping to support the blog so we can continue to whip up fresh, fast and tasty dishes for you to enjoy.
* Shipping included for U.S. residents only.