Passover Demo at Ralphs + Passover Brownies Recipe Card Download!
Passover dessert has a bad rep for being tasteless, but it doesn't have to! With this recipe you can enjoy chocolate fudge brownies with all of your favorite toppings the entire holiday. I baked over 600 samples of this decadent treat for my friends at Ralphs supermarket and everyone who tasted them could not believe they were chometz free aka Kosher for Passover! I swapped out flour (which is chometz and not allowed on the holiday) with potato starch for a gluten free cake that is still delicious and full of flavor. Ralphs is fully stocked for the holiday with Kosher for Passover products so you can create a menu your family and guests will devour. Passover food can taste delicious! These are a few of my favorite Passover recipes:  red velvet macaroon bark, fried gefilta fish patties, mint chocolate cheesecake, sausage egg muffins, no spaghetti chicken mushroom zucchini noodle bake, you can find MORE great tasting recipes for the hoiday HERE.
** Click on the photo below to print recipe card for the BEST Passover Brownies!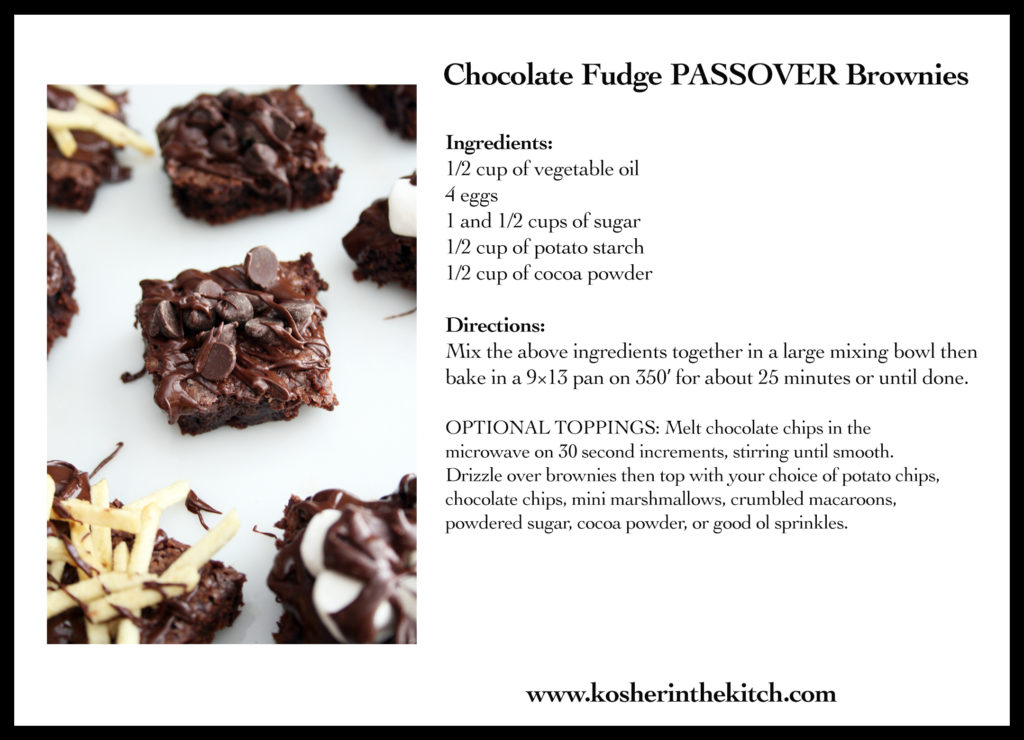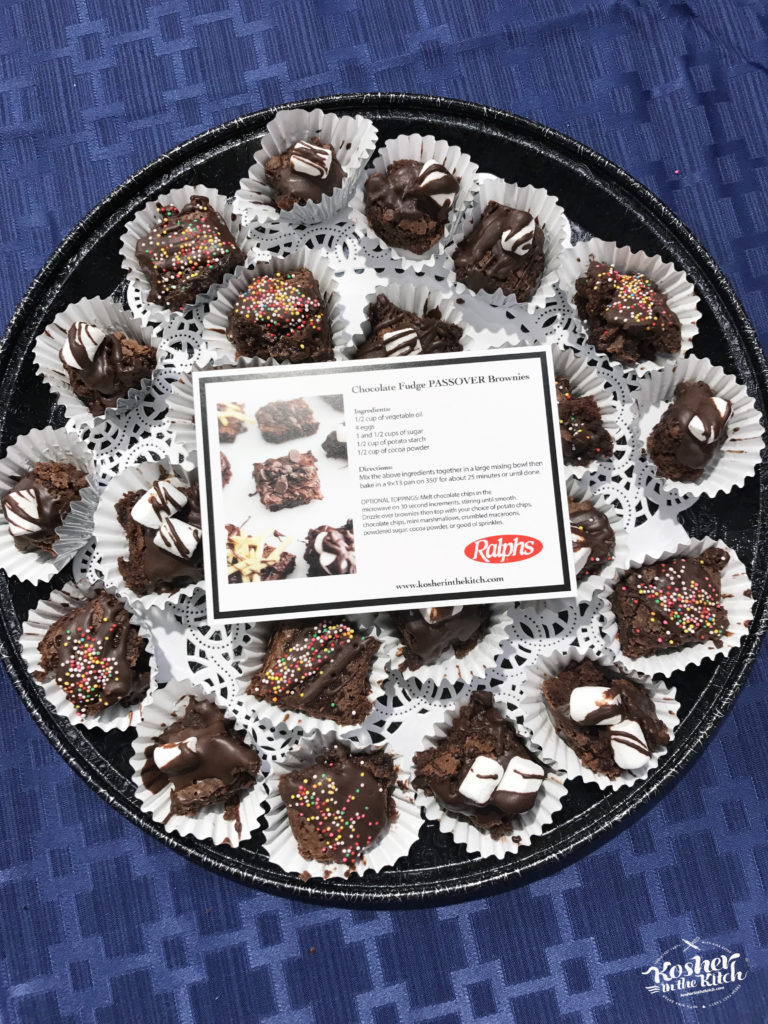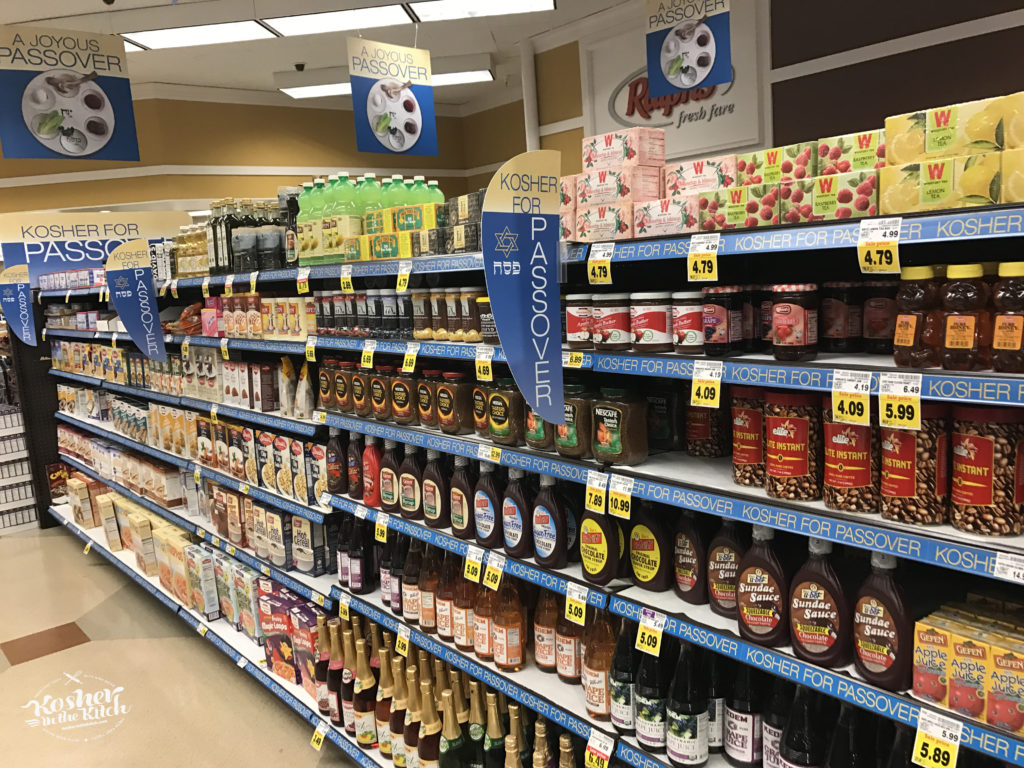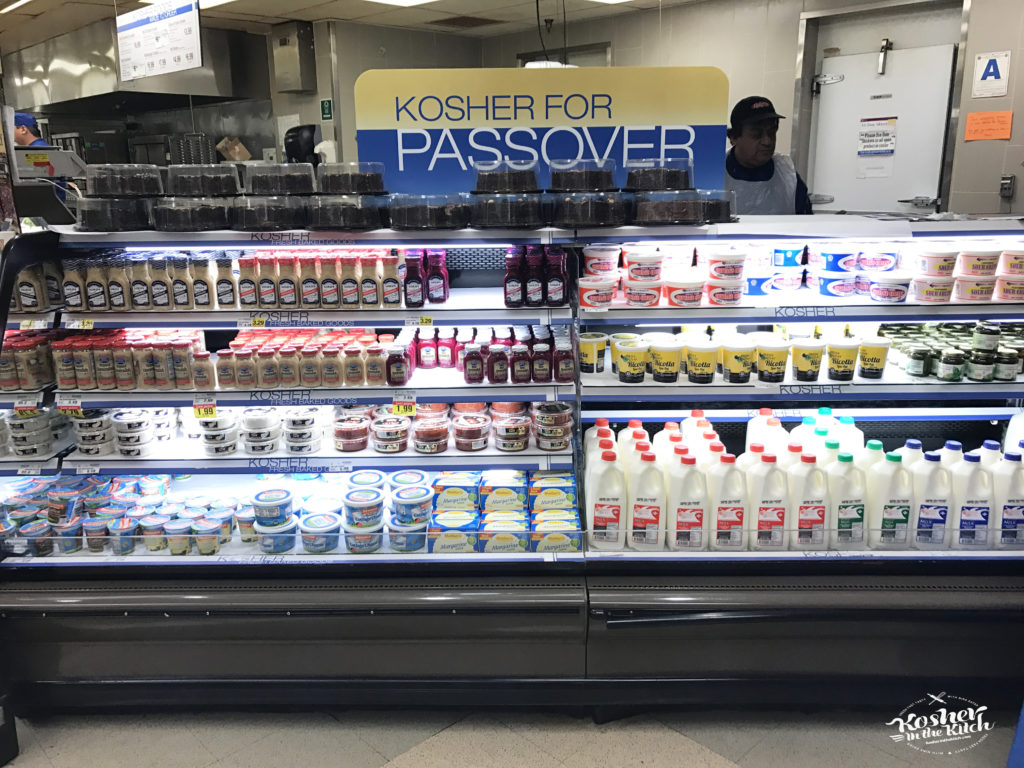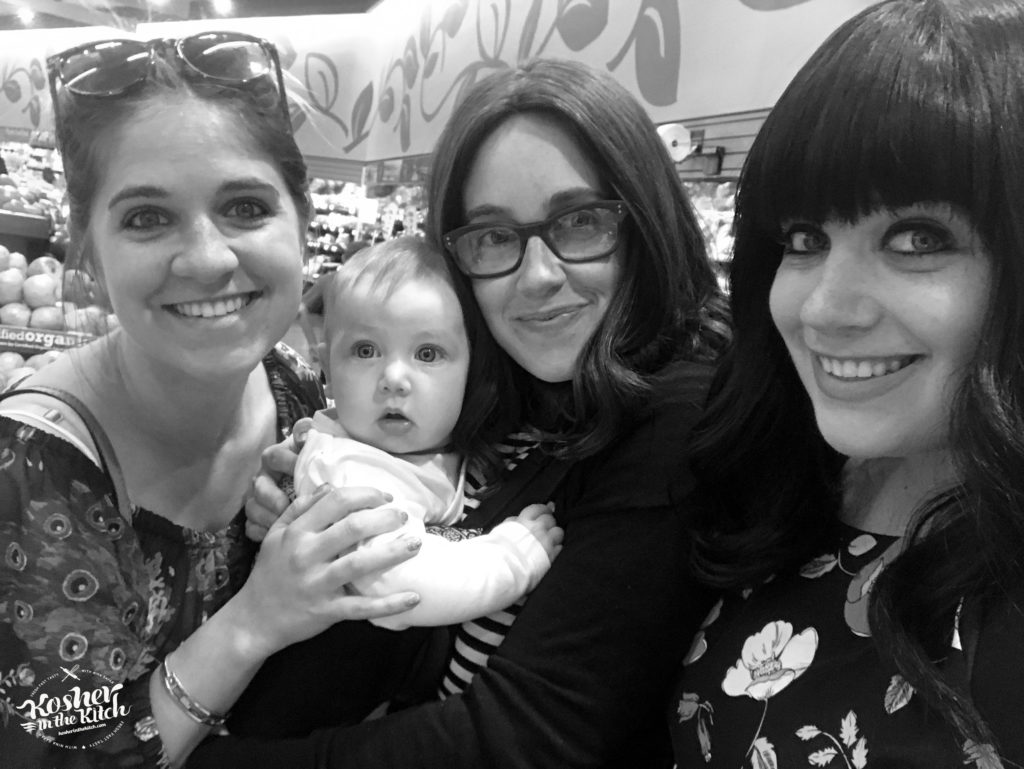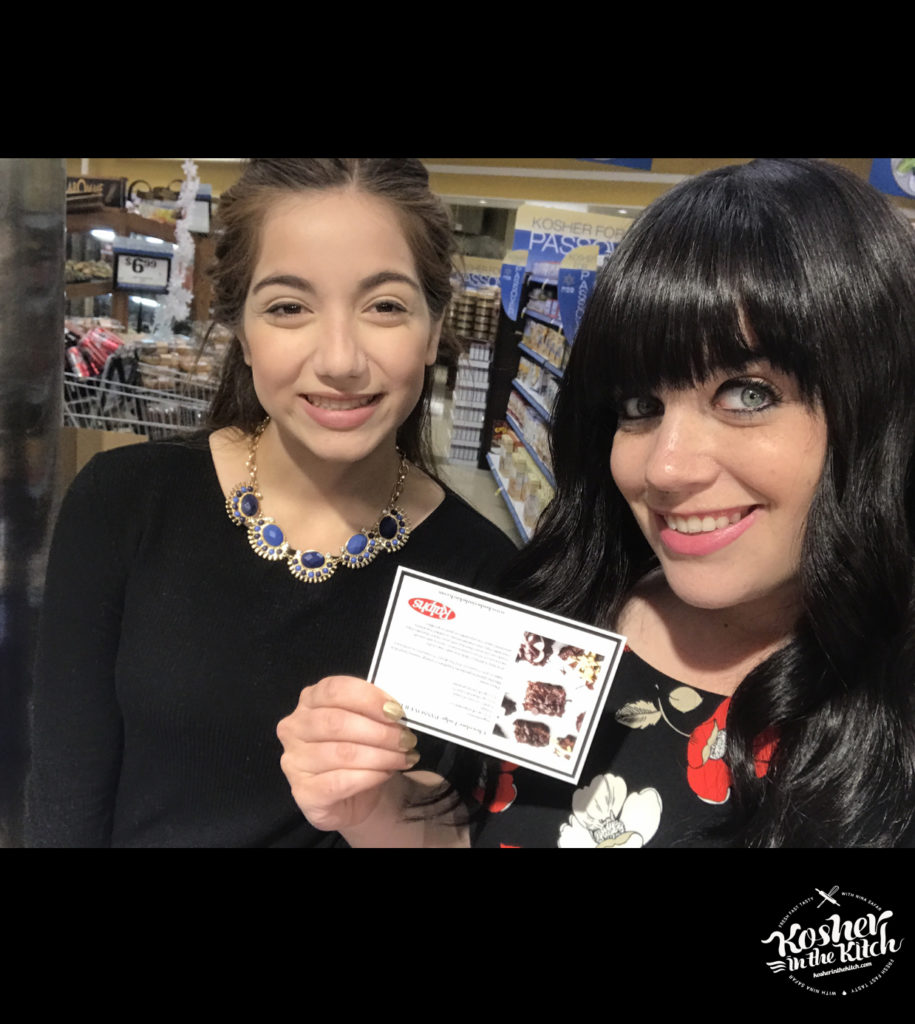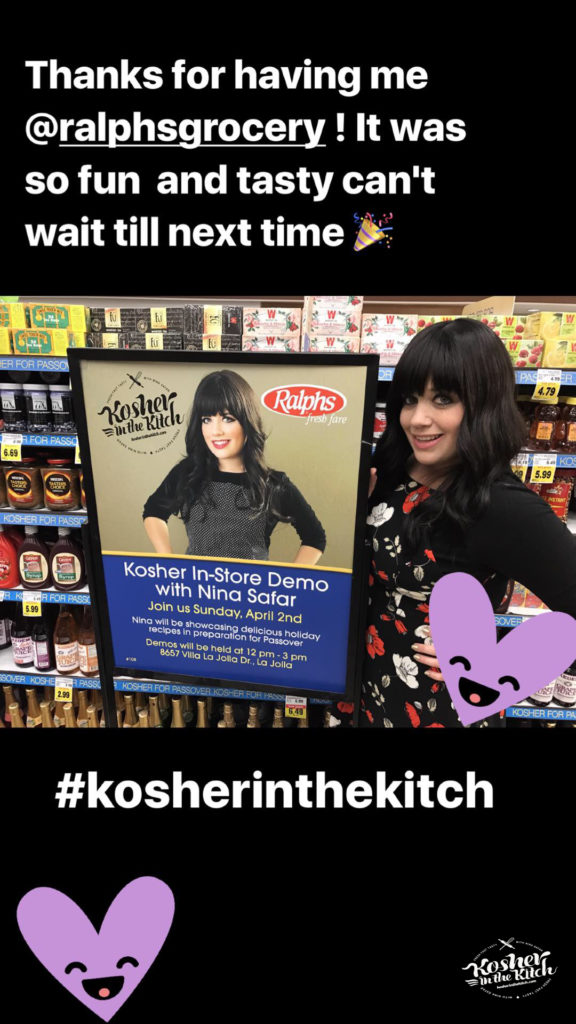 ** Ralphs provided me with compensation in exchange for this sponsored post. However, all opinions expressed are my own.