Nine Days Menu – 9 Days of Delicious Dishes!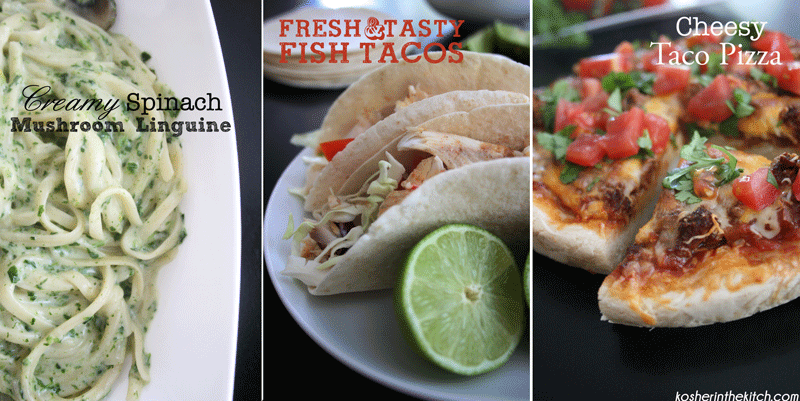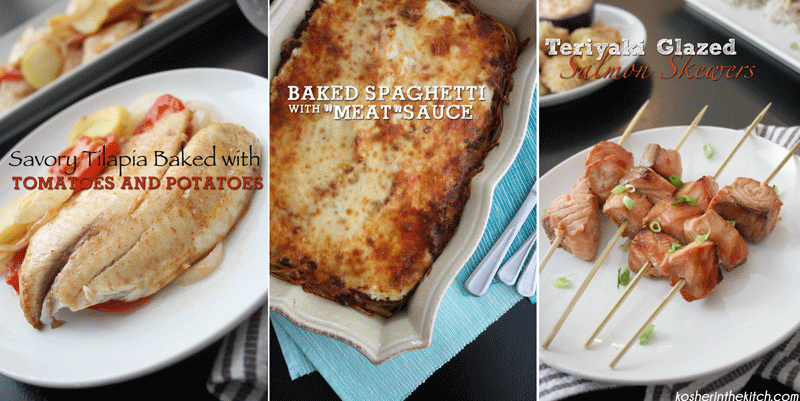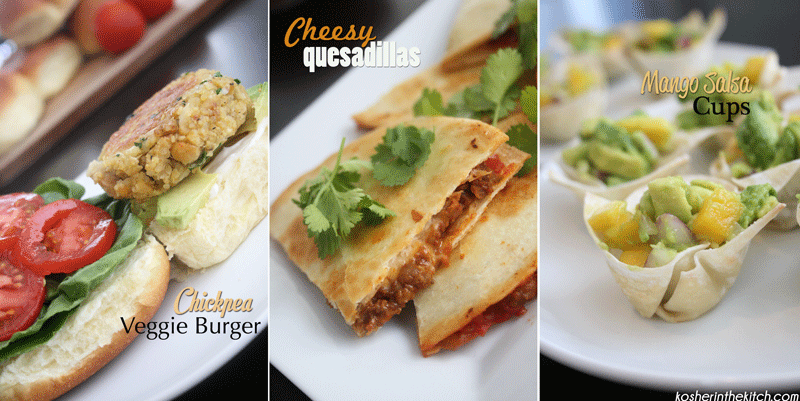 Click the "Buy Now" button to order our delicious 9 Days Menu full of quick and easy recipes for dinner!
1. Savory Tilapia Baked with Tomatoes & Potatoes
2. Fresh & Tasty Fish Tacos
3. Meatless "Beef" Taco Pizza!
4. Teriyaki Glazed Salmon Skewers
5. Baked Spaghetti with Spinach & "Meat" Sauce!
6. Creamy Spinach & Mushroom Linguine
7. Angel Hair Pasta with Red Pepper Sauce
8. Cheesy Quesadillas
9. The Ultimate Veggie Burger
PLUS these TASTY Appetizers & Sides!
1.Mango Avocado Salsa Cups
2.Breaded Baked Cauliflower with Dipping Sauce