Easy NO FUSS LAZY Meatballs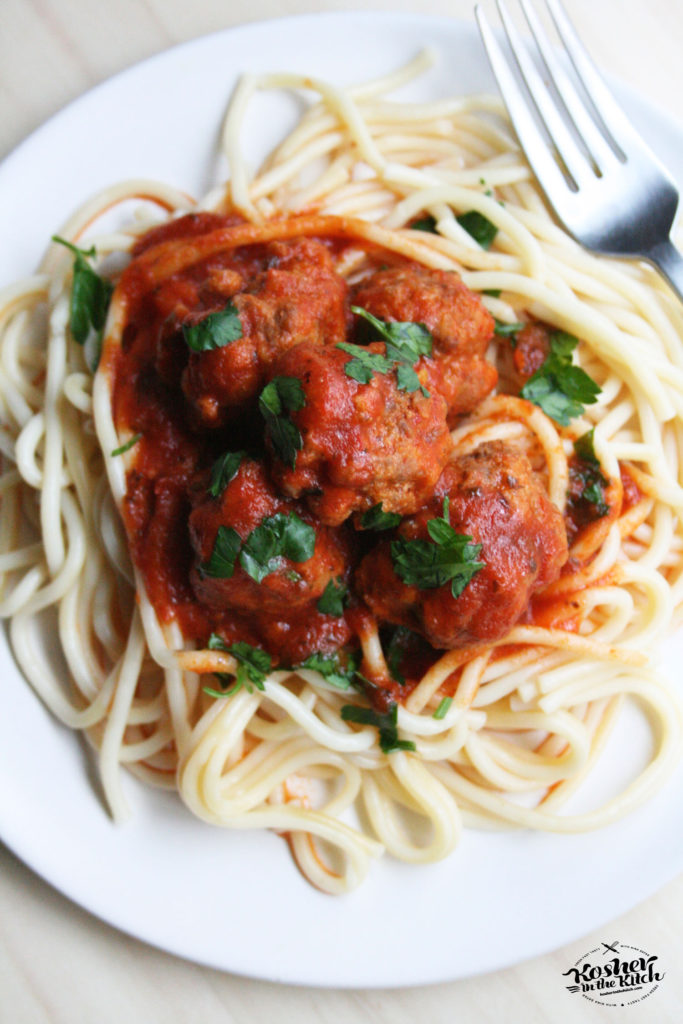 These are the best meatballs. They also happen to be ridiculously easy to prepare! If you are feeling incredibly lazy you can leave out the eggs, bread crumbs and milk. (although I have tried it without, I much prefer it with the eggs and bread crumbs.) If you want a paleo whole30 compliant substitution, swap the bread crumbs for almond powder or coconut powder and use sugar free marinara sauce.
Ingredients:
1 lb ground beef
2 eggs
1/2 cup bread crumbs (you can skip this or swap it for almond powder/flour)
1 jar marinara sauce (trader joe's basil marinara is my favorite!)
1 cup coconut milk (water,soy or almond)
Directions:
1. Bring marinara sauce and coconut milk to a boil then simmer. (you can also use water, almond or soy milk)
2. Combine ground beef, eggs and bread crumbs. Don't over mix! That creates a tough meatball. (I have tried to omit the eggs and bread crumbs in the past, when I was really feeling lazy but they make a much better more moist meatball so I think it's worth the extra step!)
3. Form beef mixture into balls using a tablespoon measuring spoon.
4. Now you have two options, either place them on a lightly greased baking sheet and bake in the oven on 400′ for about 20 minutes then add them to the sauce and let it cook in sauce for an additional 15 to 20 minutes or place them directly in the sauce and let them cook in the sauce for about an hour.
Optional: Serve with freshly chopped parsley or dry oregano, thyme or rosemary.
~ Recipe submitted by Nina Safar