Crispy Salmon Sticks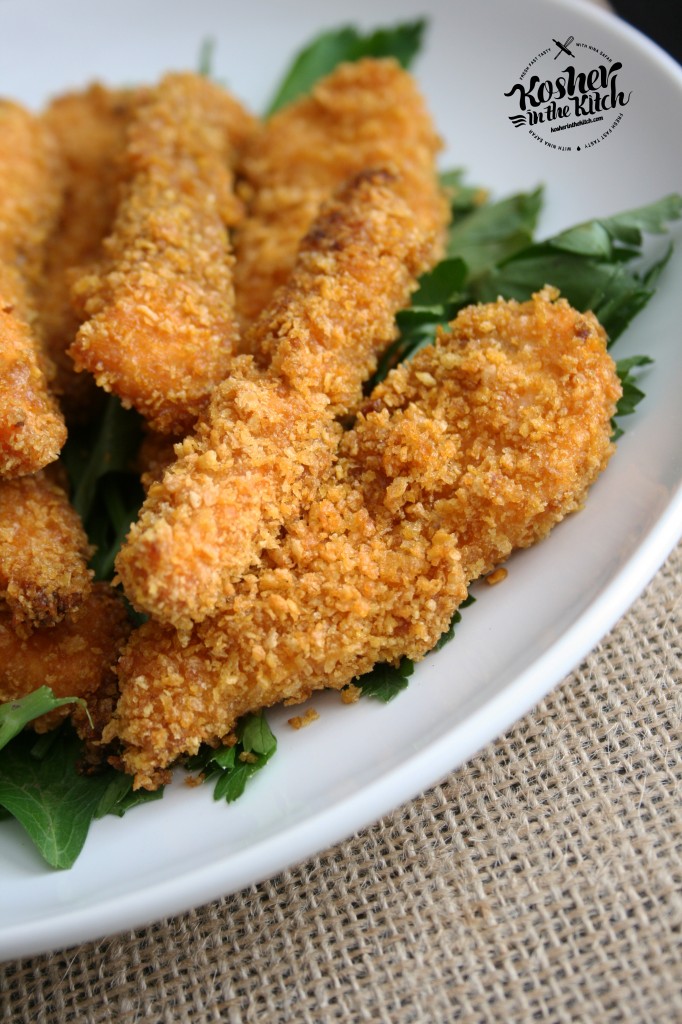 This is a great easy way to cook up healthy fish sticks at home! Forget frozen fish sticks and cook this up instead.
Ingredients:
1 lb. salmon, cut into small strips
1 cup of mayo
1 tsp. dijon mustard
2 cups corn flake crumbs
1/2 tsp. salt
1/4 tsp. black pepper
Directions:
Coat salmon in mayo mustard mixture then cover with corn flake crumbs. Place on greased baking sheet and spray cooking oil on top. Bake in oven on 400′ for about 15 to 18 minutes or until cooked through.
Optional: Serve with equal part mayo and ketchup dipping sauce.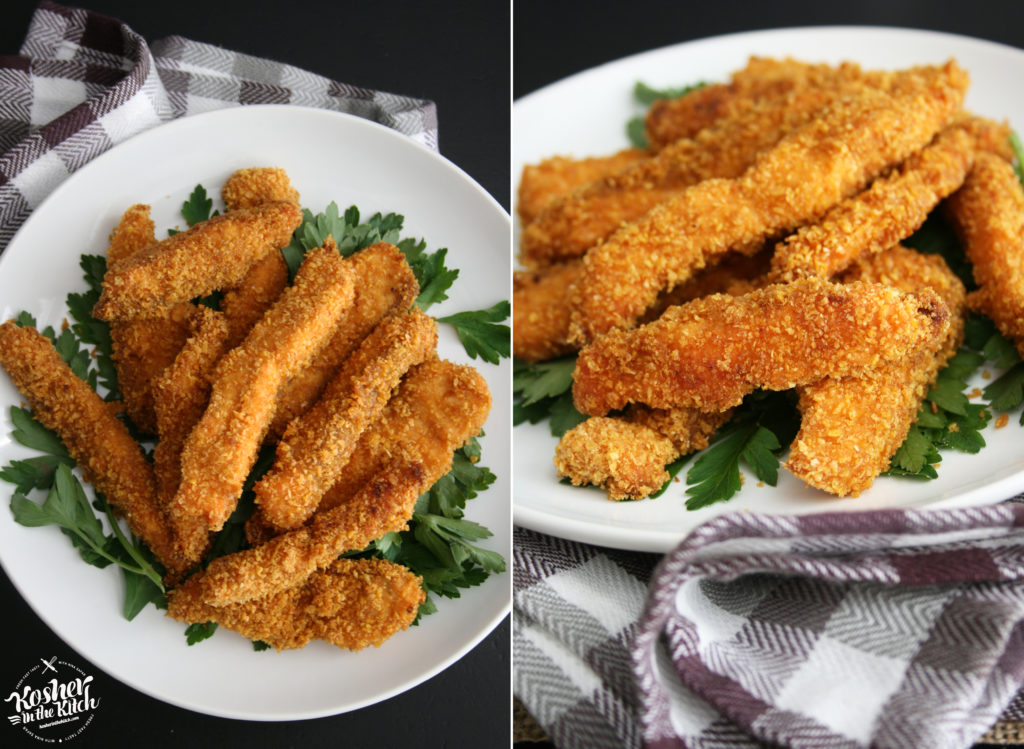 ~ Recipe submitted by Nina Safar