Butternut Squash Quinoa Stew
This creamy dish features two of my favorite ingredients, sweet butternut squash and hearty quinoa. It's the perfect dish to serve for dinner on a cold winter's night.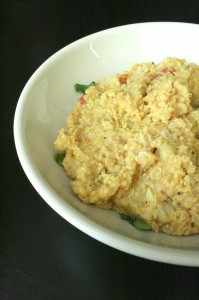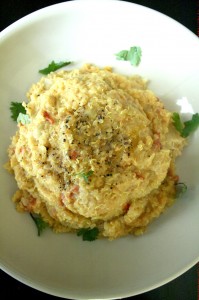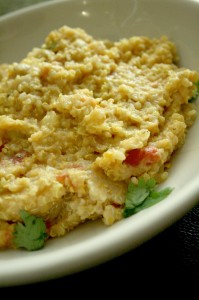 Ingredients:
1 butternut squash, chopped
2 small zucchini, chopped
2 cloves of garlic, diced
1 tablespoon ginger, diced
1 onion, diced
1 15.5oz. can of chic peas
1 1/2 cups of quinoa
1 1/4 cup of vegetable or chicken broth
1 14oz. can of coconut milk
1 14.5oz. can of diced tomatoes
1/2 teaspoon cumin
1/2 teaspoon turmeric
1/2 teaspoon montreal steak seasoning
1/2 teaspoon ground coriander
Directions:
Put all of the above ingredients in a slow cooker. Mix well. Cook on high for 3-5 hours.